Hako appoint Munihire as dealer for South East of England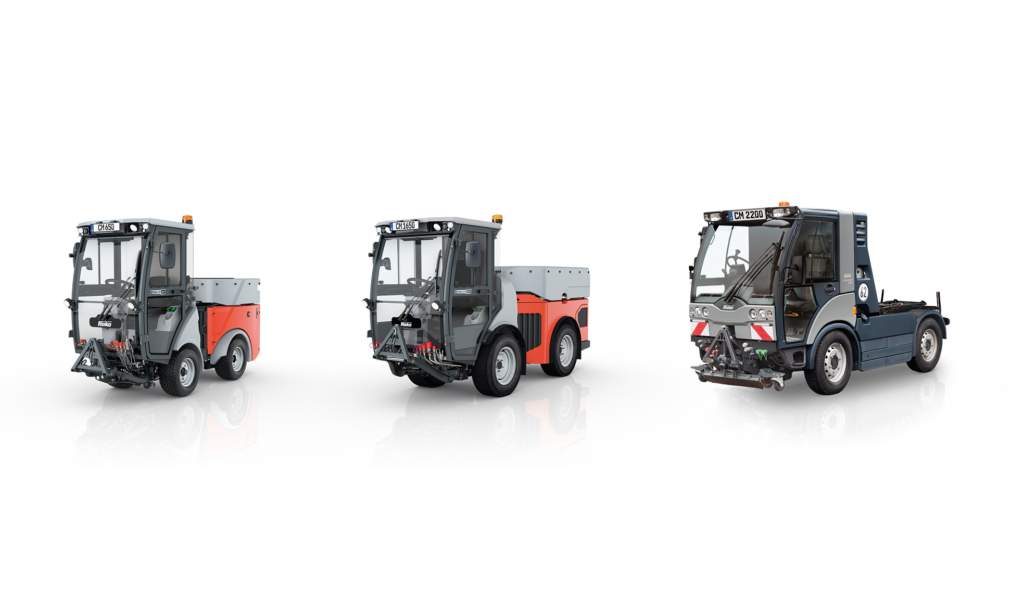 11th Jun 2020 / by Mark Parton
Hako Machines Ltd have agreed an exclusive partnership with Munihire Limited, who specialise in Municipal Vehicle Hire both locally and nationally, to become their South East dealer for municipal cleaning machines.
Hako, based in Northamptonshire manufacture and supply a comprehensive range of commercial cleaning machines including the award-winning Citymaster range of multi-functional sweepers designed for highly effective street cleansing. The Citymaster's range of QD attachments also allow the machines to quickly switch between tasks.
This new partnership between Hako and Munihire will mean that companies looking for municipal cleaning equipment will now have access to quality machines supplied and supported by hire specialists based in the South East England – a winning team combination.
Hako Machines Ltd MD Sylvie Giangolini is thrilled about this fantastic new partnership:
"This is an exciting new partnership for Hako, with the collaboration giving customers in the South East an excellent opportunity to hire Citymasters supported by a local company. Lawrance and Craig have built an excellent business at Munihire, and we were very impressed at their ability to support a brand like Hako. We share a common approach, and both understand the importance of business integrity and excellence in customer service.  I'm really looking forward to working together and welcoming the Munihire team into the Hako family."
Craig Durrant from Munihire commented: "We are super excited to be joining Team Hako and becoming the Hako dealer in the South East. We look forward to building a long and successful partnership together."
Hako's UK Municipal Sales Manager Mark Fellow's is looking forward to working more closely with Munihire in the new partnership: "Having worked with Craig Durrant within the industry for the past 15 years or more and also getting to know Craig business partner Lawrance Webster for the past 10 years, I am happy to be working alongside Munihire knowing that they share the passion and vision as myself and the rest of the team at Hako."
Download the official Press Release here
Recent Posts

News Categories

News Tags