Training at Hako: Why is it so important?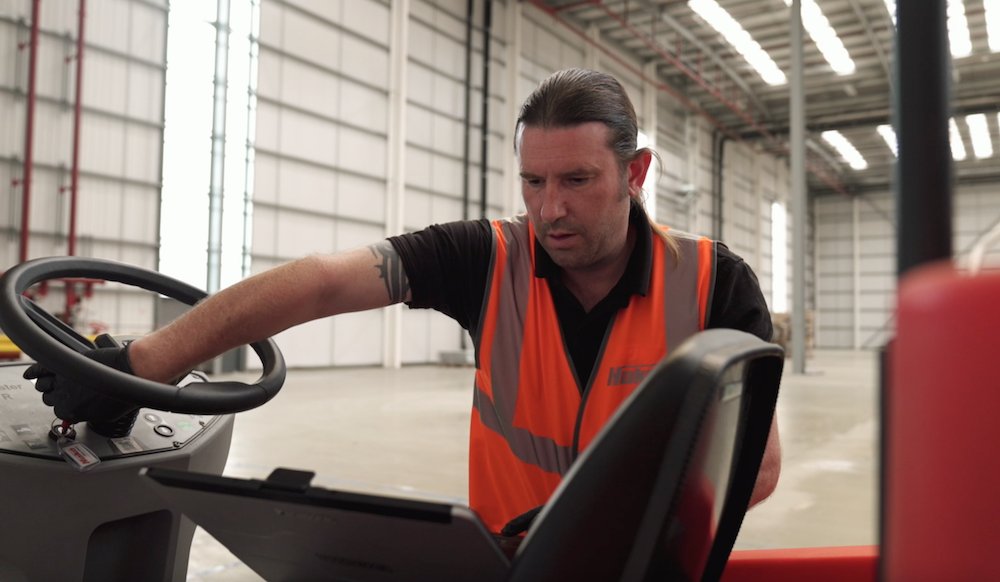 24th Sep 2021 / by Hako Machines
Training at Hako: Why is it so important?
By Georgia Fellows
In any workplace, the training of staff is essential to a seamlessly running business. At Hako Machines, this is no exception, and all staff must be trained to the standards of the management team to ensure we operate at our best. When working with machines, mechanics and engineers must be trained effectively so that they are confident in repairing, building, and running the range of equipment offered by Hako. Without this training, machines would fail, and customer satisfaction would drop. An additional important consideration is that training is essential to the health and safety of our staff and customers, as failure to understand the machines can lead to accidents.
Our training covers all things from pre-checks of the vehicle, operations and clean-down, so that the staff members can cover all bases when running the machines. In addition, with every vehicle delivery, we offer free operator training, meaning that the customer receiving the vehicle can also be trained on how the machine works and how to best look after it.
Hako also offers comprehensive technical training courses, often on the municipal side of business, where we offer very thorough training courses to mechanics and engineers within businesses and councils. This can then reduce downtime of machines. In addition to this, Hako will often train one individual of a business in great detail (Train the Trainer), who is then able to train the rest of their staff on the machines. By doing these training courses, Hako reduces the amount of time customers wait for their machines to be fixed as the business' own staff members are trained.
The highest level of training courses Hako offer is certified by the Chartered Institute Logistics of Transport (CILT). These courses are considerably more onerous and will often run over a number of days. However, the extensive detail around the operations of a machine, health and safety and overall machine maintenance is all covered in detail. The courses are then measured by a written examination, ideal for businesses where they need their operators to be utilising the equipment at the same level as the Hako service team.
As a result of COVID-19, with so many staff members being on furlough, the retraining of staff is also very important. After a year or so off work, staff members can become a little 'rusty' on the machines and how they work. Therefore, this re-training ensures no mistakes are made or any important information regarding the machines is forgotten.
New staff members at Hako will often shadow a member of their own team in order to get a full understanding of the role. Within around six months of shadowing, the member of staff should have seen everything they need in order to be prepared for going out to work alone. This shadowing will be on top of any training they are given at their induction to the workplace, as Hako ensures their staff members are prepared to work.
Training is important to us because it is important for your teams safety, wellbeing as well as ensuring the maximum productivity of your Hako equipment.
Recent Posts

News Categories

News Tags