Hako Machines Welcomes Paul Maher to the Team.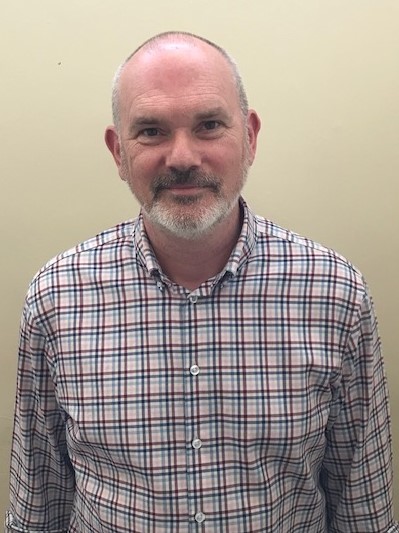 22nd Jun 2021 / by Mark Parton
Hako Machines Welcomes Paul Maher to the Team.
To find out more about Paul, we held a small Q&A session, details below:- 
What is your new role at Hako?  
I am the new Financial Controller.
Tell us about your experience and how this will benefit you at Hako?
I have been a Financial Controller and Head of Finance for a variety of SME's. I have also worked as an interim for FTSE100 businesses working on projects and specific roles.
Originally coming from an audit background, I like to look at processes and have a continuous improvement mindset. With this broad range of experience, I can hopefully bring something different to the table.
What are you most looking forward to in your new role?  
Getting to meet all colleagues and starting to build those all-important working relationships. Business partnering is so important and will help all stakeholders at Hako make the best decisions based on available financial information.
How do you spend your weekends?
This is 100% family time, both of my sons are goalkeepers and play at a decent level. I am either driving them to their football matches or coaching them. Walking our dog Jack, a red fox lab, who has become a big part of our lives.
What is top of your bucket list?  
To own a classic Mercedes and be able to drive to work in it.
Welcome to "Team Hako" Paul
Recent Posts

News Categories

News Tags