Hako Machines Brexit Update Statement.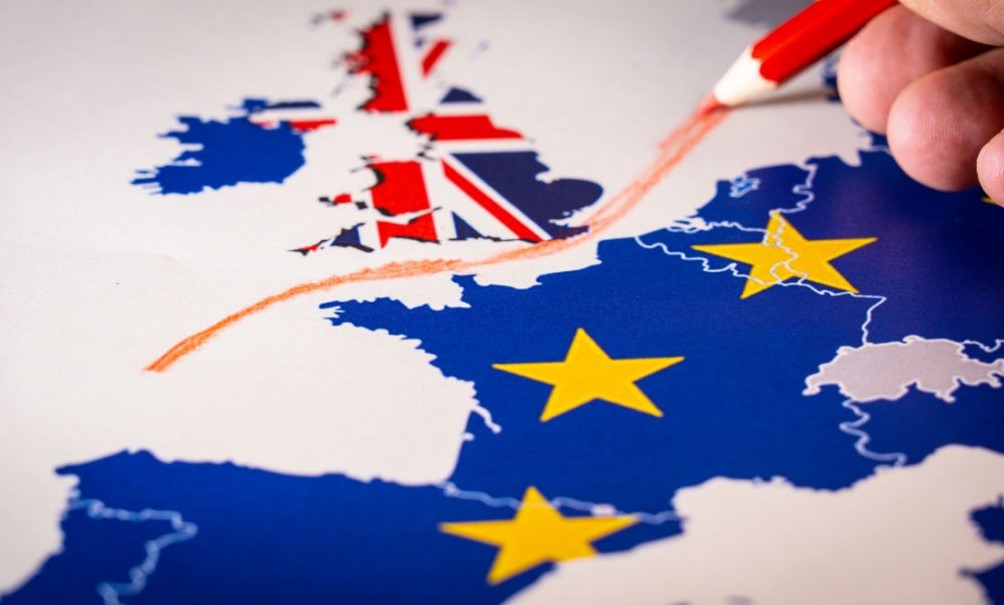 10th Dec 2020 / by Mark Parton
Hako Machines have continued to work closely with our parent company Hako GmbH to prepare a number of systems and processes to ensure the importing of goods to the UK from Europe will be as seamless as possible, we have AEO status cover and EROI numbers now in place and our freight forwarders and parts air freight partners and both able to support us on the importation of machines and parts from a paperwork perfective.
We have taken guidance from Gov.UK and HMRC to ensure that we have the necessary paperwork and processes in place prior to the 1st January 2021 to ensure minimal impact to our customer base. In anticipation of delays at customs/port entry we have during 2020 increased stock holding of all fast-moving products and parts and now hold stock at our warehouses in Crick and Wakefield.
Our finance and parts team have undertaken HMRC training to ensure that we will comply with all reporting requirements. Hako Machines has continued to review the trade negotiation and at this stage it seems likely that a no deal will be inevitable, and we are prepared for this as far as we can foresee.
We remain confident that we will be able to maintain the high sales and aftersales standards synonymous with choosing Hako Machines as your supplier.
Recent Posts

News Categories

News Tags